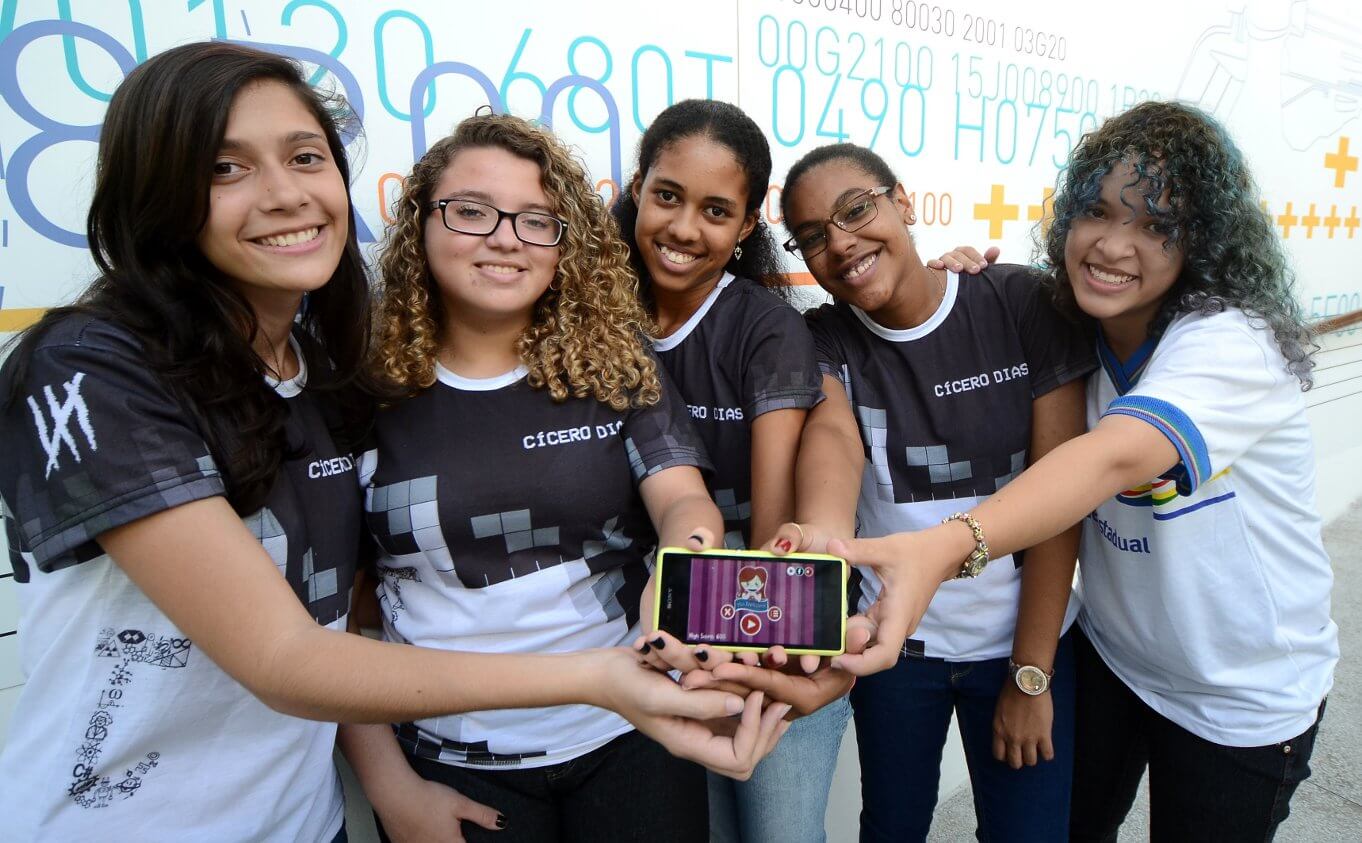 Technovation Curriculum
August 2016 - January 2019
Technovation is the world's largest technology entrepreneurship program for girls ages 10-18. Every year Technovation invites girls from around the world to identify a problem in their community and then challenges them to solve it. Girls work in teams and are supported by mentors to develop a mobile app and to launch a startup.
The Technovation curriculum is a twelve-week coding entrepreneurship curriculum. The curriculum has been translated into nine languages and is used by more than 20,000 students from over 100 countries each year.
Curriculum Overview
As the lead curriculum developer for Technovation, I designed and authored the curriculum. The curriculum is split into five major categories: ideation, business, marketing, and pitching. Each category assumes no prior knowledge and teaches students how to create the necessary materials to participate in the competition.
Ideation - Students go through a series of activities to come up with an idea for their app.

Code - Students learn computer science basics and prototype a mobile app using MIT App Inventor or Thunkable.

Entrepreneurship - Students create and execute a business plan to turn their ideas into startup businesses.

Pitch - Students create videos to pitch their ideas and showcase their app.
Student Workbook
The student workbook is a project management tool for students and their mentors to use with the online curriculum. It highlights keywords and activities and reminds students when to upload to the online platform.
Translation
The curriculum has been translated into sixteen different languages. By working with volunteer translators, our team assesses the needs of students living in different regions of the world to understand out the best way to deliver curriculum to them.
Student Learning Community
To foster a learning a community for Technovation students and alumni, I asked Technovation students to submit Youtube videos explaining various concepts that they learned to participate in the challenge. Both alumni and current students can submit videos in their any language they want. The videos are featured on the curriculum page which gives students an opportunity to contribute to the learning community and to showcase what they have learned.